BCVA Certifications
Worldwide Ophthalmic Solution Experts - Certifying Examiners & Lanes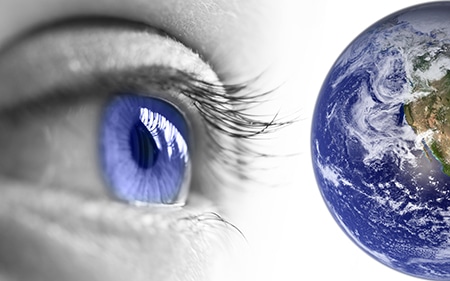 Over 50 years as the Reliable Clinical Trial & Research PartnerTrusted & Tested
Serving all studies worldwide from Feasibility to Phase III/Post Market, for 3 to 350 sites.Scalability
Critical Commitment to Quality is our PassionGold Standard
Over 20 Years of Ophthalmic Trials & Research CertificationCertification Expertise
Direct to Sites in Over 60 CountriesGlobal Logistics
Development of customized modalities to support the sponsor's objectives.Endpoint Agility
Effective & Efficient Single Point of Communication for Equipment, Examiners, & Lanes. One source, One Solution.Accountability
Site Evaluation Service for CRO, Sponsors, Certifying Groups, & Site Direct.Site Readiness
The most streamlined approach to certification, activation, and fulfillment.Value
Precision Vision Clinical Trial Solutions (PVCTS) provides Best Corrected Visual Acuity certification of examiners and exam lanes for ophthalmic clinical trials around the world. With our in-depth equipment knowledge, PVCTS provides a high-quality assessment of site readiness. Our extensive research experience gives us a unique ability to provide an individualized approach to a wide range of clinical trials in numerous subspecialties including Retina, Neurology, and Pediatrics to name a few. For over 50 years, our customized approach has ensured a high level of confidence in the
research for the studies we support.
Within ophthalmic clinical trials, research & development (R&D), PVCTS is the independent, experienced, and qualified voice for the certification of examiners and exam lanes. Our in-depth BCVA protocol training and certification approach provides assurance of quality data collection through well-established training, annual documentation of protocol adherence, and support to the sites throughout the trial. The PVCST teams of ophthalmic certifiers average 20+ years of global experience working on large and small ophthalmic clinical trials.
Our experienced global logistics team helps you avoid costly delays and ensures your sites maintain on-time activation and recertification. PVCTS is composed of responsive and responsive and customer-centric team of professionals who have the knowledge and experience to handle your certification needs and meet activation timelines.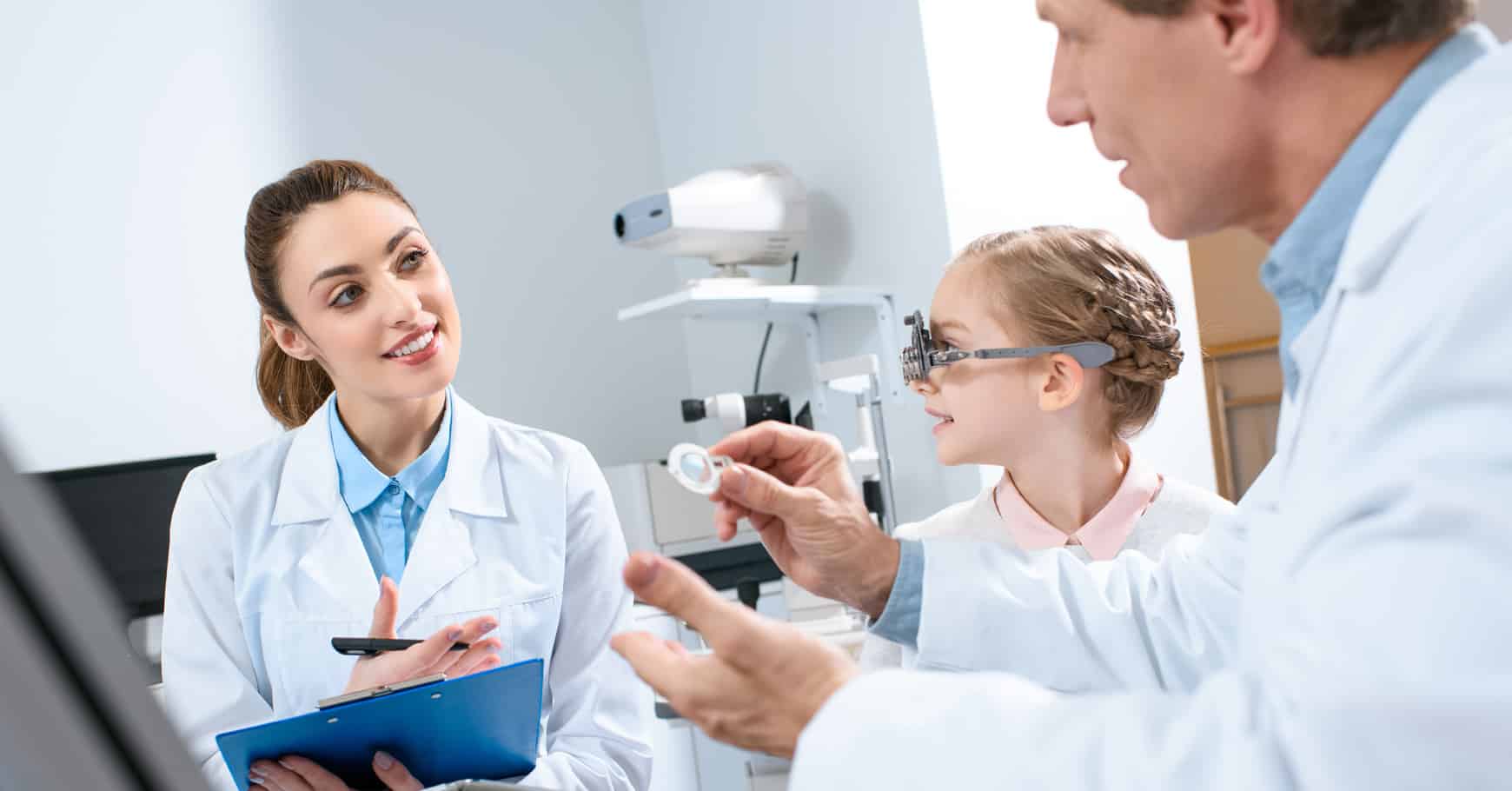 PVCTS Provides:
Site Certification of BCVA examiners and exam lanes
Training and Certification of numerous assessments including but not limited to: BCVA, BRVT, IReST, LCVA, MNRead, Pelli-Robson Contrast Sensitivity, VFQ, and more
Site Readiness evaluation of equipment
Development and delivery of custom testing assessments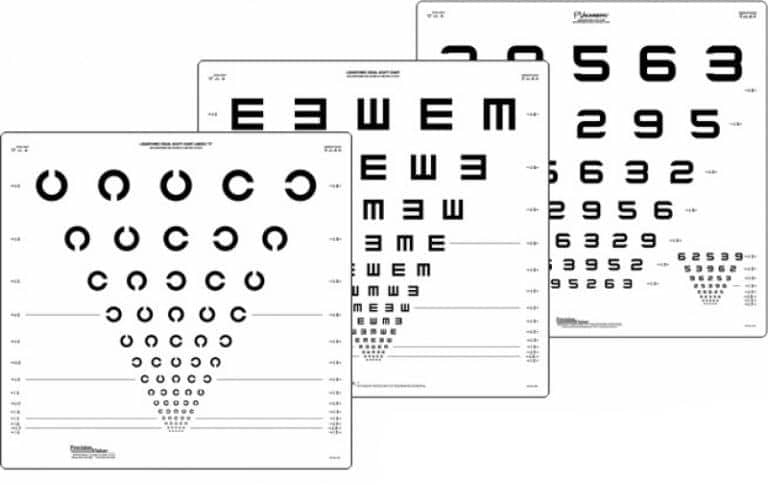 What Makes PVCTS
the Right Choice?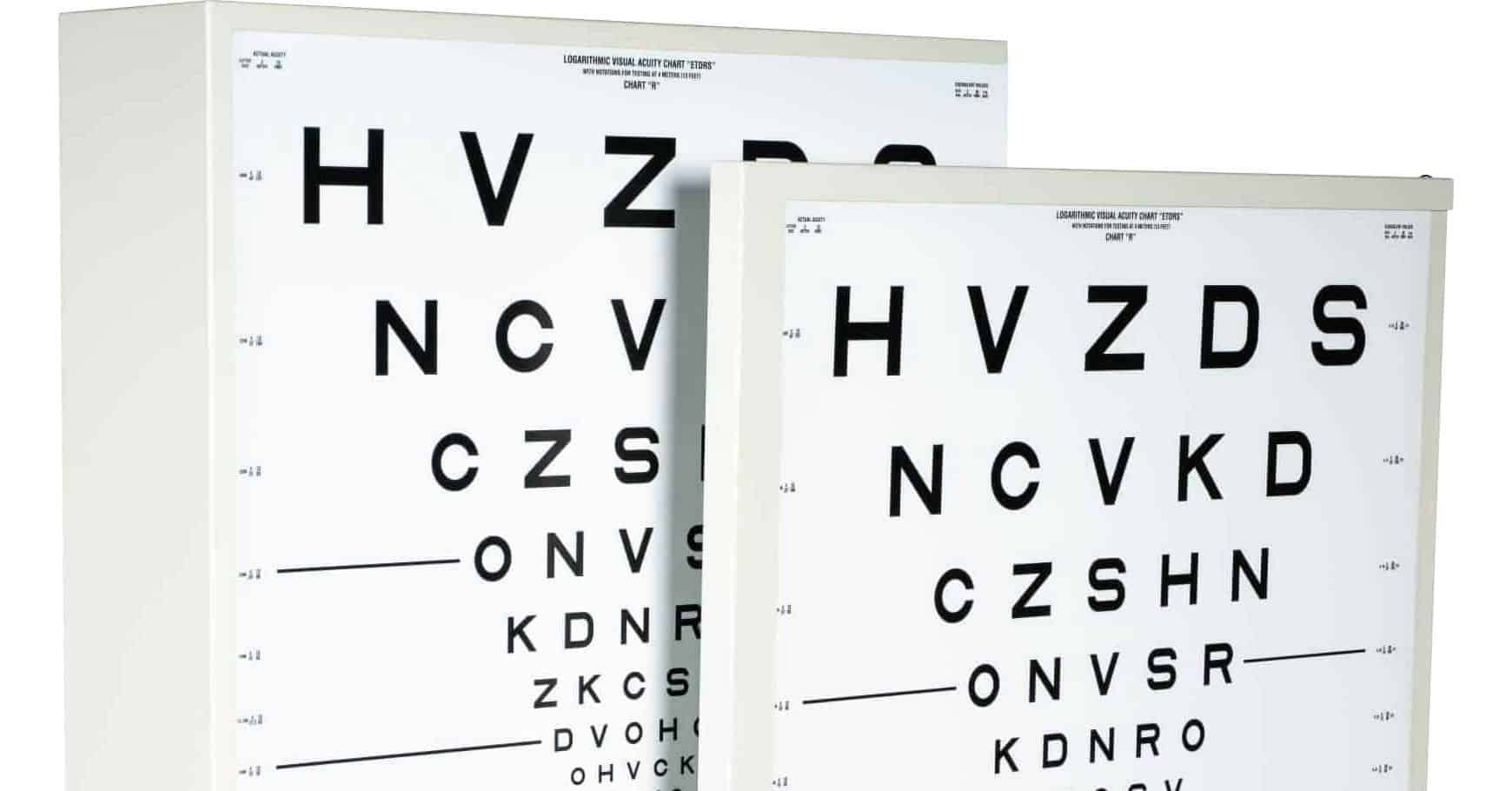 Our Commitment to Quality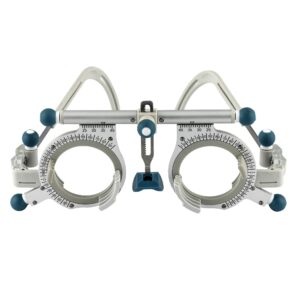 Our commitment to quality clinical trial data starts with site preparation and equipment acquisition. We continue our support until the last subject completes the trial and the data is locked. A strong relationship and communication cadence with every site is too integral to the success of a trial. With over 50 years of experience supporting the fulfillment of clinical trials, PVCTS provides supporting services to sites, CROs, and sponsors. Moreover, sponsors feel more secure in the data collected with our continual assessment of examiner protocol knowledge and BCVA skills assessment.
Contact Us For More Information On PVCTS