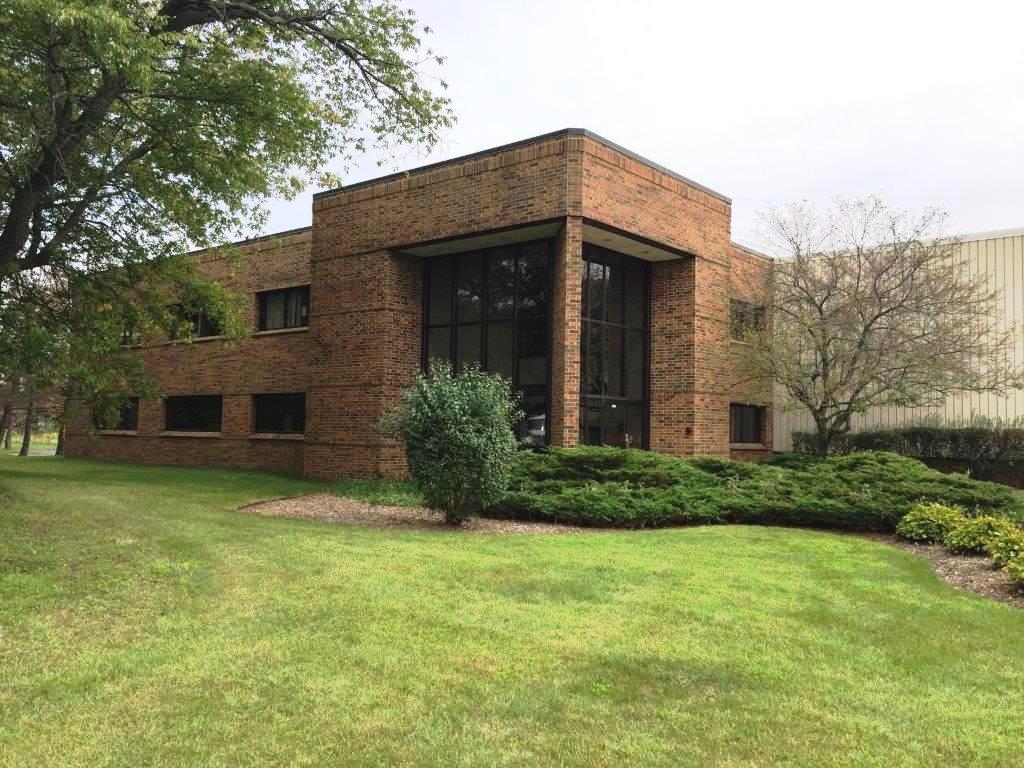 For over 50 years, Precision Vision has earned the trust of eye care professionals worldwide. With our expertise in production, research, and development, we have become the gold standard for creating the highest-quality vision testing devices in the industry. We are dedicated to providing excellence and pushing the industry forward so our customers can continue improving lives.
Since our company began, we have worked alongside other eye care pioneers to advance the industry and create some of the world's most recognized testing devices. As a result, we have been a proud part of some truly historic moments in vision testing. Our ETDRS Illuminator Cabinet and ETDRS charts were used in the very first ETDRS clinical trial. Decades later, we continue to be the standard for such testing products today.
We manufacture equipment for researchers, clinicians, and eye care professionals in every major country and have printed vision tests in seventeen different languages. We are constantly striving to advance as the needs of our customers, and our industry, grow. Each of our products is manufactured in-house at our Woodstock, Illinois warehouse to ensure consistent quality, and is designed to provide the most accurate results possible.
---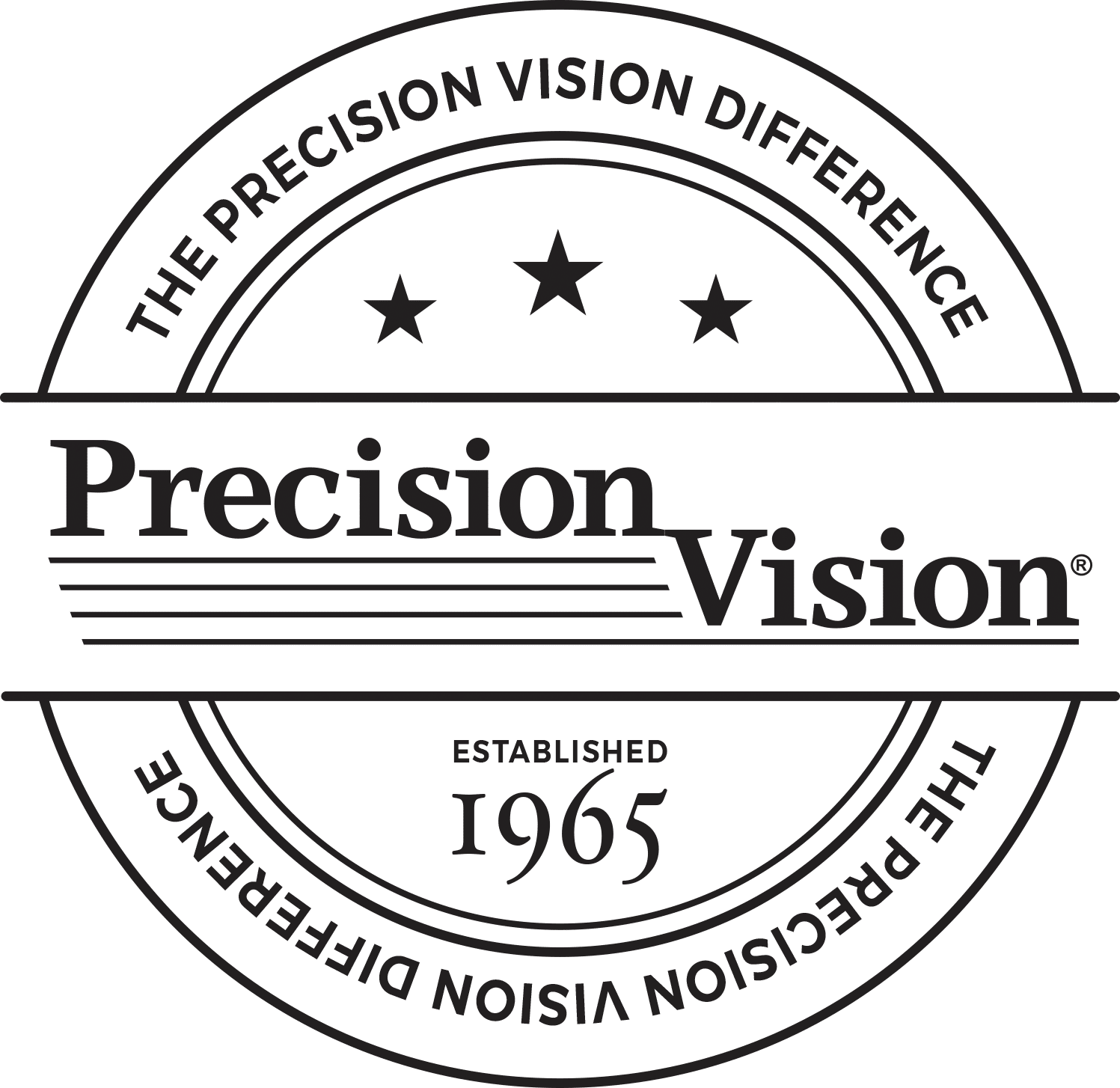 Throughout the world, Precision Vision is known for our attention to detail, which helps us provide top-quality products. Now, we put that same attention to detail into our Best Corrected Visual Acuity (BCVA) certification for clinical trials. Our in-depth knowledge of vision testing equipment makes us uniquely qualified to provide thorough assessments of site readiness so examiners can move forward with confidence. With comprehensive training and support from experienced certifiers, you can trust that you'll meet activation timelines and be fully prepared to begin your next clinical trial.
Our customers strive to improve lives with accurate, high-quality vision testing. So, we deliver the highest quality products and certifications so you can test with confidence.
---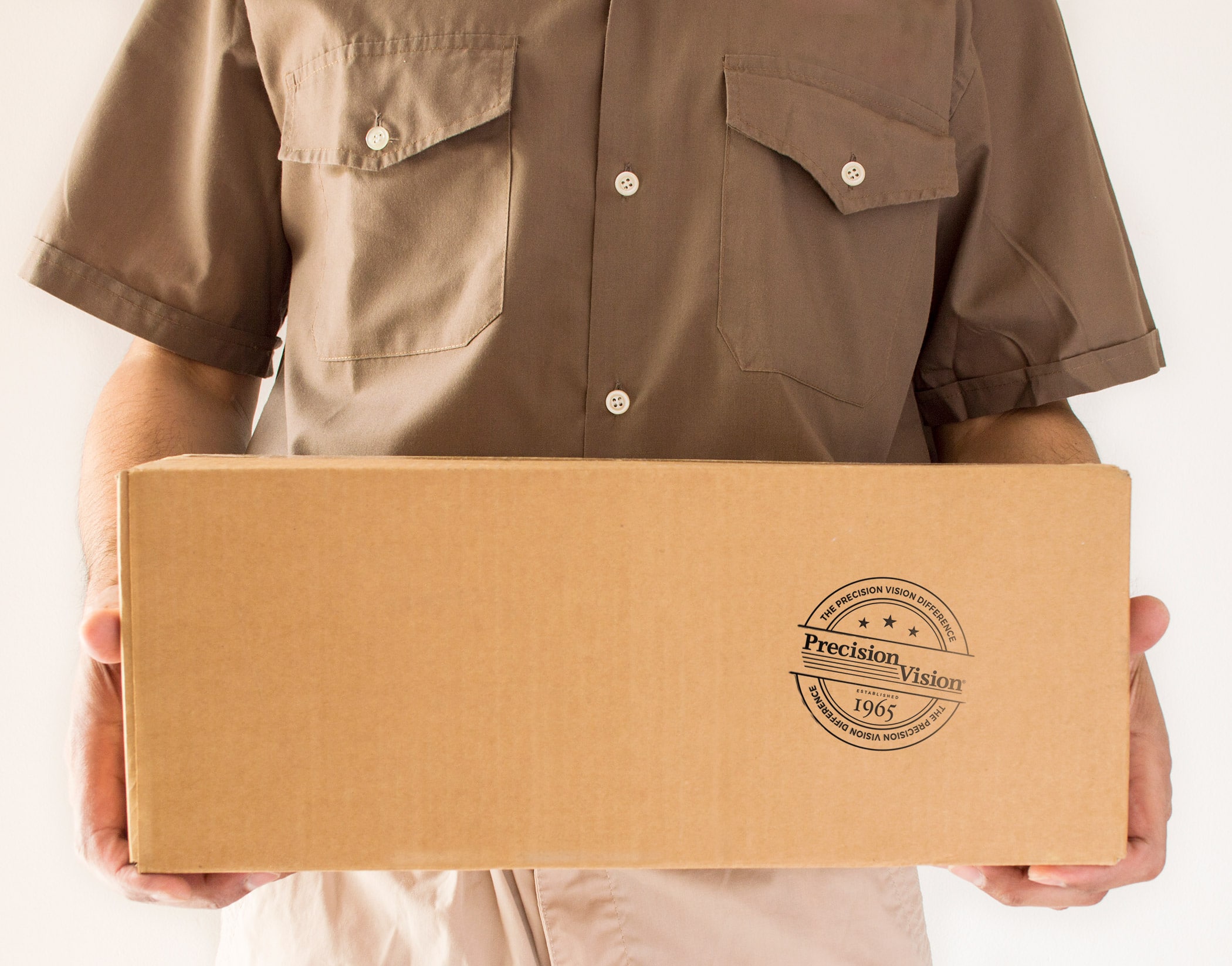 Precision Vision is a family-owned business that spans three generations and is dedicated to providing the highest quality vision tests and clinical trial equipment. Our focus on precision and quality has given us a worldwide reputation: we have supplied clinical trial equipment to every major country in the world and printed vision tests in seventeen different languages.
We take great pride in our craftsmanship. We manufacture most of our products on-site, and each and every one of our printed eye charts is hand-inspected before we consider it part of our stock.
Your satisfaction is our highest priority. We understand that each of our customers has unique needs, which is why we never hesitate to customize our products, and develop new ones—to meet those needs. We are continuously engaged in product development. When you call Precision Vision during regular business hours, you'll speak live to a caring and knowledgeable representative. For your convenience, most of our items are stocked in-house and ship within one business day.
Our commitment to precision, to our customers, and to progress in vision care is what sets us apart from other suppliers in the market. We are confident that once you experience Precision Vision's quality products and personal service, you'll want to partner with us for your future vision equipment needs.